Feel the wisdom and power of the Allfather with you in battle Son of Odin spats.
These spats are designed with a Viking Gear reinforced stitching method to provide both comfort and fit. The material blend makes it so it can also be used as a thermos-regulated outwear retaining heat when needed and cooling you down when you are hot. The design is made using a special printing process makes the design last without ever fading or losing its sharpness. This is perfect for no gi rolling or to wear under your gi! Get them while they last.
Pair them with any of the Son of Odin rashguard, to have the All Father at your side in any batel! Skol
They also come with a 1 year Viking Tough Warranty, which is one of the longest warranty in the MMA gear industry, we stand behind your product so buy with no worry!
MRSP
$ 69.99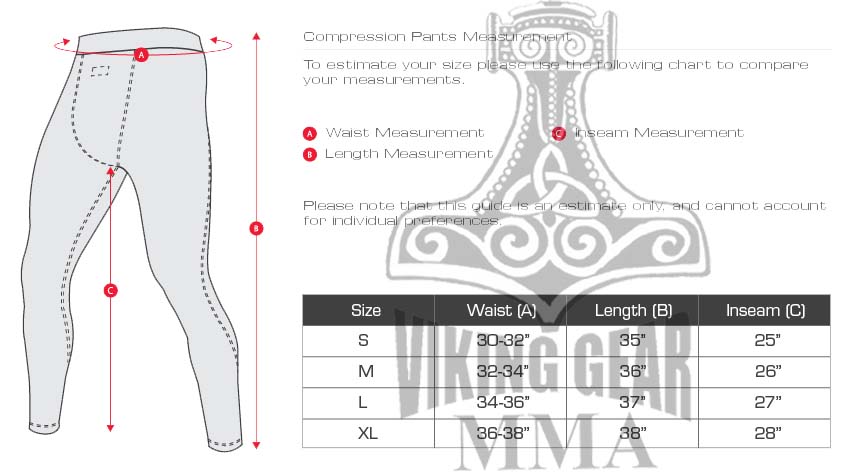 Viking Tough Warranty
these spats I have purchased have proven to be an outstanding investment. With their unbeatable durability, unmatched comfort, attention to design, compression benefits, and versatility, they have become an essential part of my training attire. I highly recommend these spats to all fighters who value quality, performance, and comfort.

Got this quickly, so the shipping was awesome. The packaging wasn't anything special. But i the quality is unsurpassed, they fit great. They are stretchy so I wouldn't worry about the fit as long as you follow the quidelines below. I rolled in the multiple times, I would recommend for anyone that like these desings.