Be the God slayer in this amazing Fenrir rashguard, this incredible detailed piece of art is finally available.

This incredibly detailed design has been sold out for quite a while, so get it while its hot!
The rash guard is designed with Viking Gear reinforced stitching method to provide both comfort and fit. The material blend makes it so it can also be used as a thermos-regulated outwear retaining heat when needed and cooling you down when you are hot. The design is made using a special printing process makes the design last without ever fading or losing its sharpness. This is perfect for no gi rolling or to wear under your gi! Get them while they last.
MRSP
$ 69.99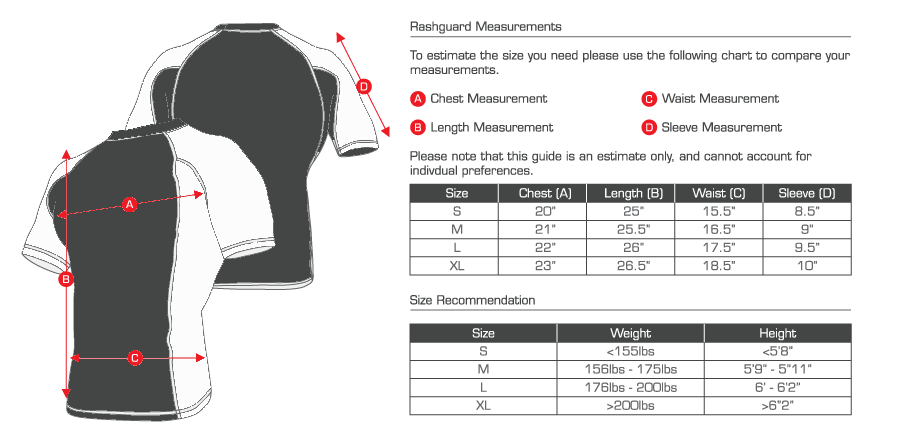 Little thin...only reason I didn't do 5 stars. If it holds up, ts a five. Absorbed a bit of sweat but is thin so.didn't get to heavy or sloshy.

Got this rashguard and its awesome, it feels nice and lighter than my other rashguard, The detail is amazin. Will for sure buy more items from them

I'm am very impressed by the detail and quality of the rash guard that i received which was a gift for my brotherNlaw's retirement party. In addition, Thank you so much (Viking Gear) for taking the time to not only expedite the shipping for me, but for also writing him a thank you note for his 36 years of service for our country and THE GIFT you sent him with my purchase was such a huge blessing!!! I can't thank you enough. It shows that you not only care but also have a lot of respect for our military guys. Fight on!! :) i highly recommend buying from gear from this company!!

All I can say is wow! The art is great, the fit is great! I love the stuff you make